India's annual inflation rate based on wholesale prices continued in the negative territory in June, falling to (-)2.4 percent from ...
Tannirbhavi beach is a beach in Mangalore, Karnataka, India. Currently, it can only be reach by land via Panambur or by ferry viaGurupura river from ...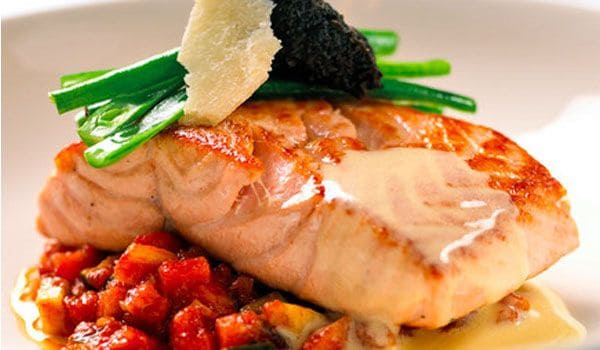 Emotionally strained, wasted or depressed, is macaroni and cheese or to die for dessert, what you crave for? Well this ...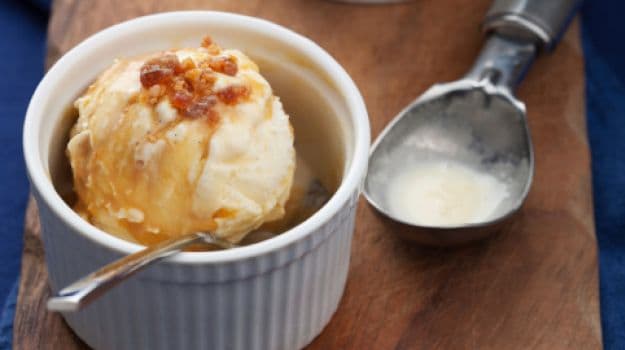 Who doesn't love desserts? Especially, when it a creamy concoction that is delicately fragrant and frozen. One of the most ...
Karavali Video