Editor's Pick
Comments Off

on After Bangalore airport, now Hong Kong airport returns a Bhatkalli passenger back
Declining for the sixth consecutive session, the rupee tumbled by 59 paise to nearly 2-year low at 64.78 against the ...
Comments Off

on Rupee tumbles 59 paise to near 2-year low of 64.78 against USD
Tannirbhavi beach is a beach in Mangalore, Karnataka, India. Currently, it can only be reach by land via Panambur or by ferry viaGurupura river from ...
Comments Off

on Tannirbhavi Beach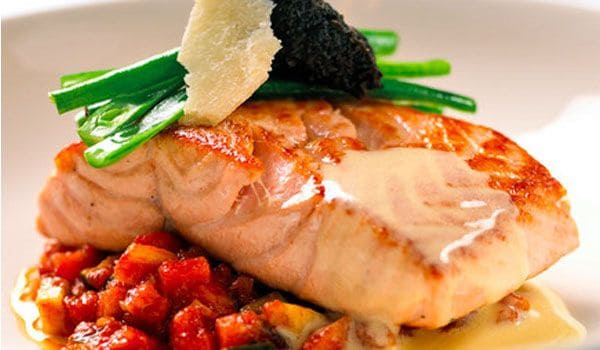 Emotionally strained, wasted or depressed, is macaroni and cheese or to die for dessert, what you crave for? Well this ...
Comments Off

on 5 Foods to Beat Stress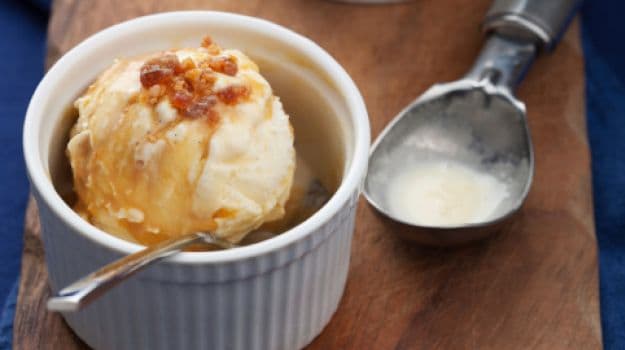 Who doesn't love desserts? Especially, when it a creamy concoction that is delicately fragrant and frozen. One of the most ...
Comments Off

on How to Make the Perfect Kulfi: 5 Brilliant Recipes
Karavali Video