NEW DELHI, June 27, 2014 Gold prices fell by Rs. 10 to Rs. 28,650 per 10 grams in the national ...
Chikmagalur has played host to an event, thanks to which, countless Indians wake up to brighter mornings. Centuries ago, when ...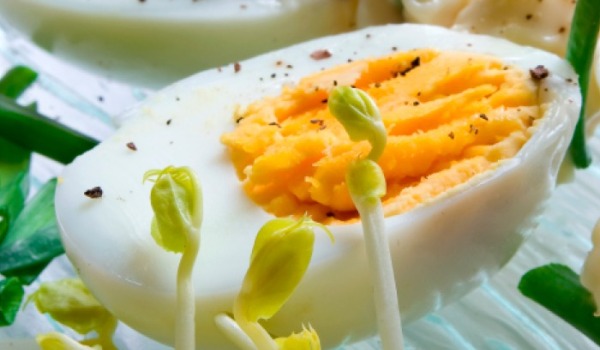 For a country that gets abundant sunlight (at least for most parts of the year) it's strange to find a ...
Lemons 2.5 lbs Bitter gourd 1 lb Green Chillies 1/2 lb Salt 1.5 cups (Morton Koshar salt) Dried red chillies 20-25 Mustard seeds 1 tsp ...